Precast Concrete Utility Products to Meet Every Need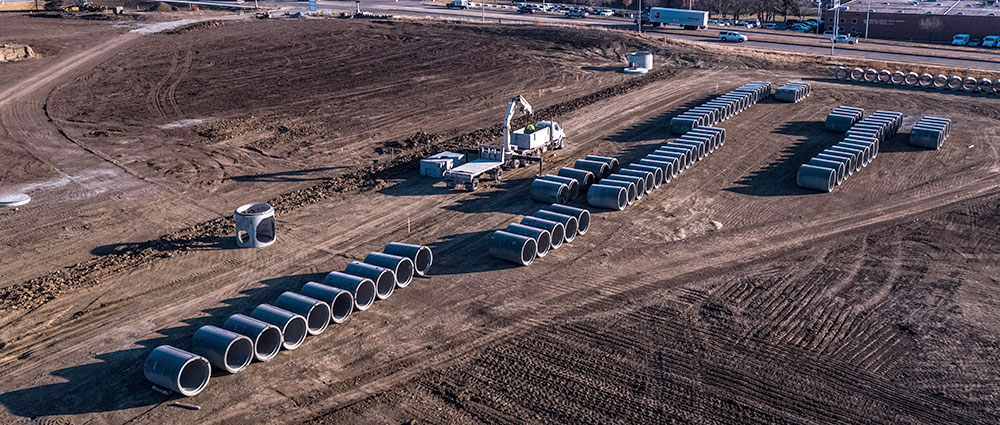 American Concrete Products manufacturing plants have been supplying structural precast since 1952.
Our products are available in a variety of shapes and sizes to meet the specific needs and exact standards of your projects. Our industry experts are available to assist with your projects at any time, making your job easier, ensuring job feasibility and cost efficiency.