Introducing PERFECT Pipe –Technology that Sets a New Quality Standard in Sanitary Sewer Construction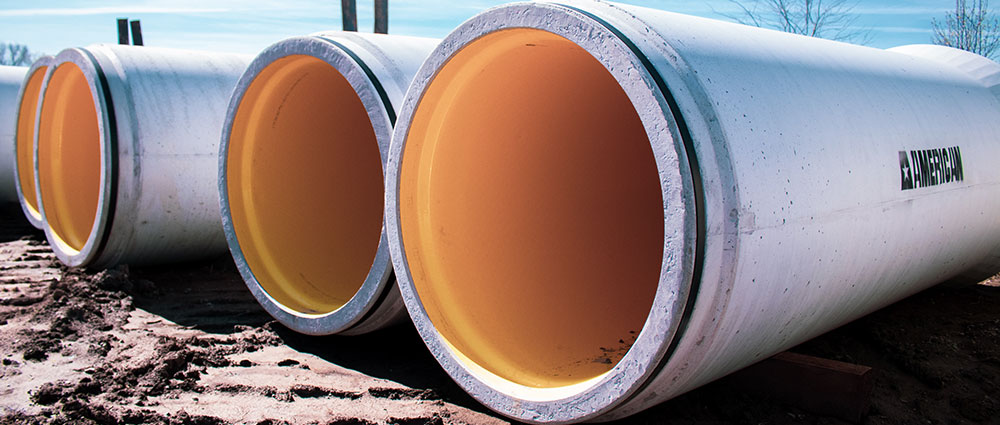 For sanitary sewer pipelines required to withstand earth loads and chemical attack, High Density Polyethylene (HDPE) and Reinforced Concrete is the only viable solution.
PERFECT Pipe consists of a synthetic liner, which is firmly anchored into an ASTM C-76 concrete pipe. The tested pull-out strength for each anchor is more than 54 lbs. per-anchor.
Welding of pipe lining at joints is no longer required. The double tilting edge EPDM gasket of the PERFECT Connector allows pipe to be connected simply and easily. Construction companies are able to achieve considerable advances by using the PERFECT Pipe system.
Click here to learn about American Concrete's installation of 400' of 36" Dia. Perfect Pipe at Smithville, MO WWTP.

HDPE-Lined RCP Sizes Available (Nominal): 24", 30", 36", 42", 54", 60"
Standard laying-lengths are 118.08" (9.84')
Please contact Charles Moses for submittals or technical data CMoses@amconco.com, 402-250-6545.
HDPE-Lined Concrete Sanitary Pipe | Downloads